Music
Photography
Music Videos
by Roman Wreden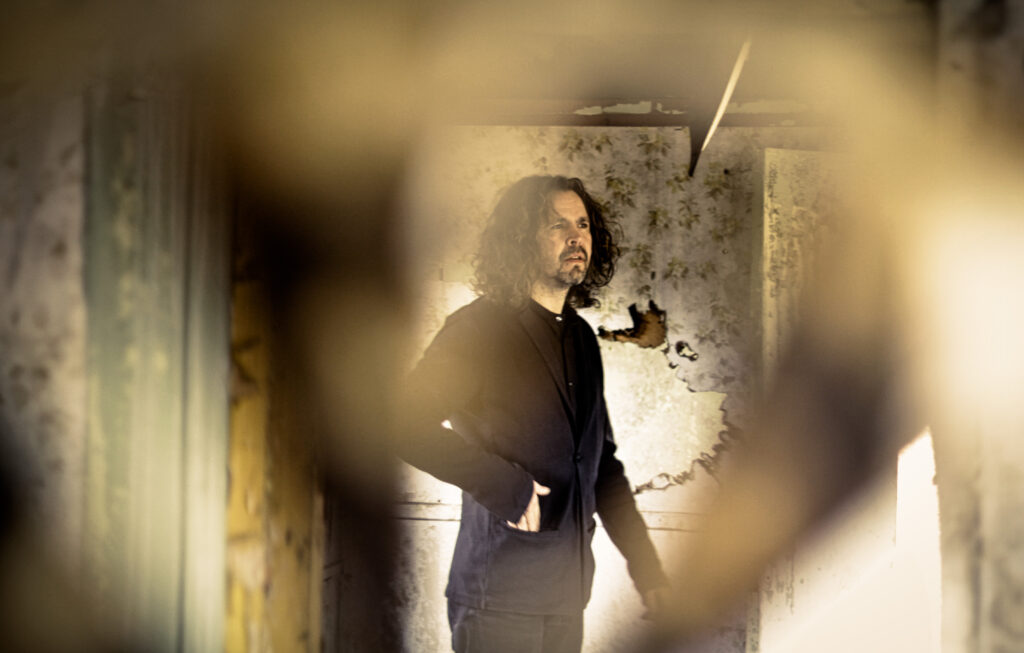 Roman Wreden…
The latest album Let Go & Drift by Roman Wreden provides impressive tunes from the folk-pop world, rich in images, dark and clear. He had developed his own way of writing, stringing melodies and creating dramaturgy. He draws inspiration from books, movies, his own experiences and fantasies.
With the ingredients of his bandmates the songs become even more deep and varied.
Exotic sounds of multi-instrumentalist Marcel Cestari meet electronic tricks from Nikola Jeremic. The music soars above proud rhythms of Marcus Perst and sensitive bass lines of Frank Rothe.
Roman Wreden previously released the folk epic Wayfarers (produced by Ralv Milberg 2012), the gorgeous Willow Tree (2009) and Trophy (2006) – a charming acoustic/electronic mixture.
He opened up live for acts like Suzanne Vega, The Beautiful South, Interpol, The Cardigans, Moulettes a.o.
---
The Band
…on the latest album.
vocals, acoustic + electric guitars
acoustic + electric guitars, harmonium, erhu (chinese violin), sansula, hapi drum, hulusi, xiao flute
piano, synths, accordion, springs
bass, baritone + electric guitar, vocals
& guests: Tanja Höhne – violoncello, Bettina Kienle & Marie Louise – guest vocals
Music
The albums I put out so far
Videos
Musicvideos for my own and the music of other artists
Kunst spielt eine große Rolle beim Album "Let Go & Drift". Das grafisch atemberaubend gestaltete Cover hat Bandmitglied Frank Rothe (Bass, Guitars, Vocals) umgesetzt, die kunstvoll arrangierten 14 Songs bieten eine leidenschaftliche Mischung aus intelligentem Songwriting und wunderschönen Melodien & Arrangements.
– Music-Newsletter.de
Roman Wreden präsentiert sich darauf in gewohnter Manier als sorgfältiger Songwriter, dessen Stücke und Gesangsstil in ihrer Anlage immer auch ein wenig an Morrissey erinnern.
– Stuttgarter Zeitung
Ob verträumte Fahrwasser, hypnotische Soundcluster oder intensive Emotionalität: die charismatische und zugleich sehr fragile Stimme von Roman Wreden gewinnt jedem Song etwas ganz eigenes ab.
– inMusic Magazin
Mit seinen melancholischen, gelegentlich dunkel schimmernden Songs belegt Roman Wreden eine ganz eigene Nische in der Stuttgarter Singer/Songwriter -Szene." PopZone "Das Ergebnis ist ein dunkel gefärbter Folkpop, der in der Stuttgarter Songwriterlandschaft als Solitär gelten kann.
– STZ online